Sgt. PEKKER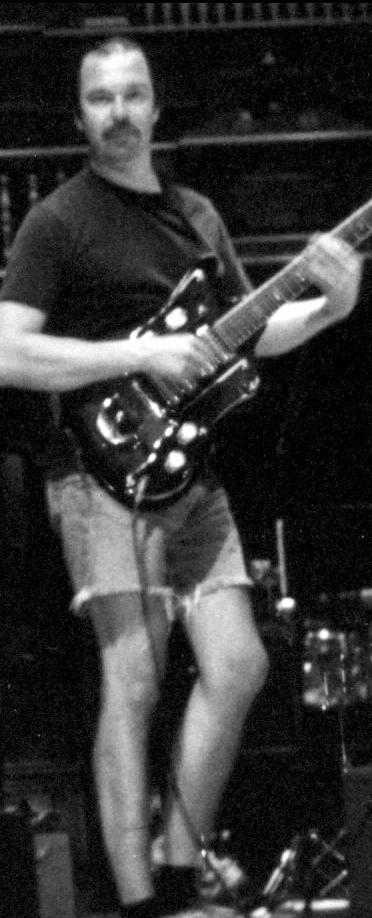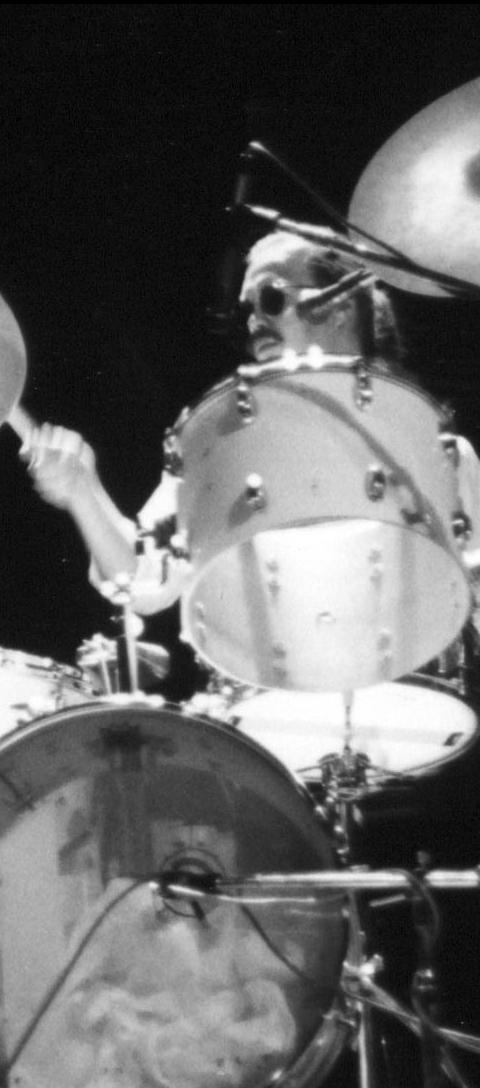 The COMPLETE SCORES
Includes every single note, lyric, and spoken word (even the naughty ones) on the Sgt. PEKKER recording, including
the complete orchestrations, expertly copied, and printed on 70# offset paper in an easy-to-read size and format.
175 pages.
Sgt. Pekker, the Complete Scores is available by mailorder exclusively from Leisure Planet Music.
See the Books/CDs section of the LPM Catalogue (ordering info link is at bottom of page).
LAKEFIRE RECORDS